How to Help Someone With Depression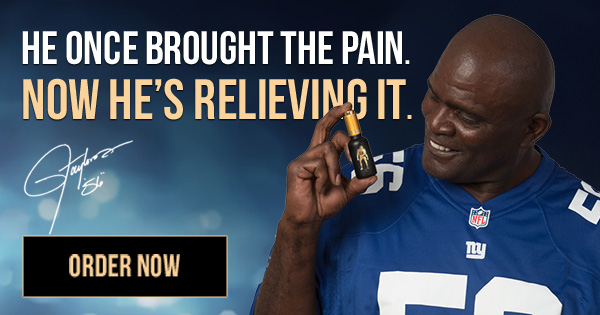 Learning how to help someone with depression can be tricky. If you don't know what to say, you may make the situation worse. But there are some things you can do to encourage the person to seek treatment. Here are some tips to help someone with depression. Read on! Listed below are the ways you can help someone with depression. In addition to these tips, you may want to know what the signs and symptoms of depression are.
What Are The Signs Of Depression
The first clue that you might have depression is physical fatigue. Feelings of physical exhaustion, such as inability to get out of bed, can be a sign of depression. It's important to get help when you begin to notice these symptoms. You might also experience thoughts of suicide or death. Those thoughts are also very disturbing. If you suspect that someone around you is suffering from depression, you should get treatment right away.
Some of the most common symptoms of depression are sadness, hopelessness, and loss of interest in activities that used to make you happy. The symptoms of depression can last for weeks or months, interfering with your daily activities and relationships. Sometimes, depression can come on gradually, and you may not recognize the symptoms until they become chronic. Symptoms of depression are best identified by a professional. If they persist for more than two weeks, it's important to seek help.
Major depressive disorder affects people's emotions, thoughts, and behavior. It often interferes with one's life, including work and relationships. People who suffer from depression are sad, depressed, and have less interest in things they used to enjoy. Symptoms can last for weeks or months, affecting the person's ability to function at work and in other activities. While most people experience some of these symptoms, they may not be aware they are depressed until they begin to experience the more severe ones.
In addition to getting the proper diagnosis, treating the problem is equally important. It is estimated that up to 50% of people with depression don't seek treatment for it. Doctors cannot use a depression test to diagnose patients, but they can ask about symptoms in the past. Then they may refer you to a mental health professional who will work with you to come up with a treatment plan. Psychotherapy and antidepressants may be prescribed for those with depression.
How To Support Somone With Depression
When a loved one is suffering from depression, you need to know how to support them. The first step is to seek help. Don't try to treat the depression yourself; it's not healthy for you or your loved one. You can ask for help from friends or family members. Often, depression makes it difficult to function, so be sure to keep a low-stress environment and offer to help out as much as you can.
When offering help, make sure you understand that a person suffering from depression might not want your advice or sympathy. During these times, it's important to show empathy and interest with your body language. Despite how your friend may act, try to have meaningful conversations in person. Even if they don't want you to offer advice, they may appreciate the gesture of a friendly and understanding person. They may not even know that they're suffering from depression, so don't feel bad if you can't offer immediate assistance.
The first step when dealing with depression is reaching out. It can be difficult for a friend who is suffering from depression to open up to others, but by reaching out, you are making them feel more comfortable with you. A simple expression of gratitude can help the depressed person feel better and will also acknowledge the importance of a two-way relationship. This gesture will help your friend reach their own conclusions and revelations about depression on their own terms.
Depression is an illness, not a personality flaw. It is caused by a biochemical imbalance in the brain. The person suffering from depression may be feeling incredibly weak and ashamed of their situation. While there are some life events that can cause depression, it is common for it to have no specific cause. It is important to remember that this illness is not a personality flaw and requires strength to overcome. Even if you are not the depressed person, it is important to remember that depression is a common mental health problem that can affect anyone.
Encouraging the person to get help with their depression
The first step in helping a friend or family member who is suffering from depression is to understand what it is like for them. You can encourage them to seek help by learning about the symptoms and signs of depression. Many times, the person suffering from depression will not recognize that they are depressed and will think their feelings are normal or that they are not depressed. This can make them feel ashamed about their condition. Depression seldom improves on its own; it may even get worse. However, with treatment, it is possible to get better.
It may take an emotional effort to persuade someone suffering from depression to seek help. Although they may feel hopeless and resistant, they may be open to help. In these cases, it is important to remember that they may have doubts about the effectiveness of the recommended treatment. However, you should not pressure them into making the decision right away. You should try to encourage them to seek help, but don't pressure them into it.