How to Help Someone With Depression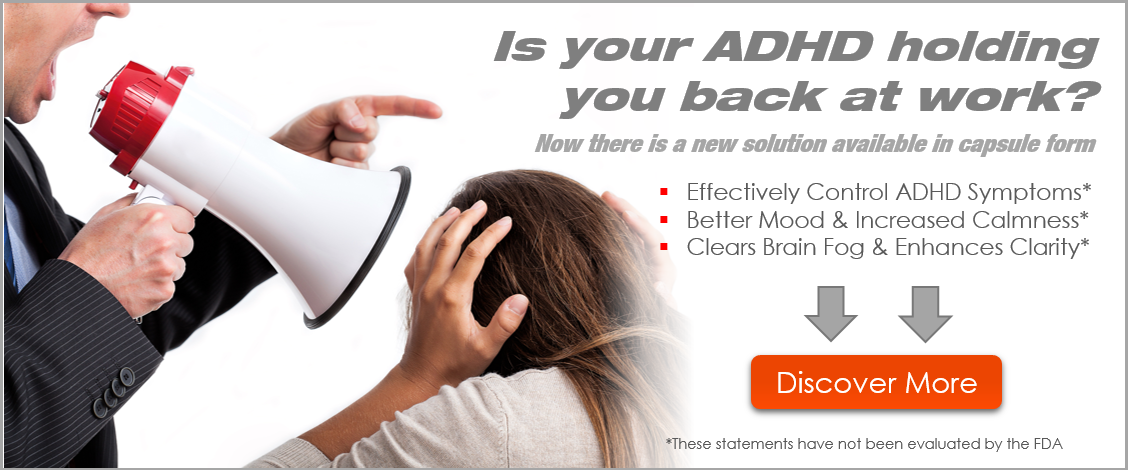 If you're wondering how to help someone with depression, keep reading! In this article, I'll discuss how to identify depression in others, what the signs and symptoms of depression are, and how to talk to a person about depression. The most important part of any conversation about depression is to be sympathetic. Those you care about are probably feeling depressed right now. It's not a good idea to make it personal, but it's important to remember that depression is a very difficult issue to confront.
What Are The Signs Of Depression
It can be difficult to identify when a person is depressed. While it is normal to feel down from time to time, the symptoms of depression can be far more severe and affect your daily functioning. You may be experiencing a lack of interest in life or losing interest in activities you once enjoyed. These symptoms can last for weeks or even months and may interfere with your ability to work, study, or socialize. Depression may come on gradually, so you may not realize you are depressed until you experience the symptoms of depression for a longer period of time.
If you are noticing any of these symptoms, it is important to seek treatment. Your doctor can help you determine if you are experiencing depression and can direct you to appropriate resources. You may want to discuss your symptoms with a trusted family member. If you're worried that someone you know is depressed, talk to them and let them know. Your doctor will be able to determine whether you are suffering from a recurring episode of depression.
What Are The Symptoms Of Depression
If you notice one or more of these signs, it may be time to visit your doctor for a proper diagnosis. While most people find it difficult to talk about their feelings, depression is a serious condition that requires help. Your mental health care provider can help you identify your symptoms, and recommend the best way to proceed. During this process, you should also be aware of the danger signs of depression. It is important that you seek help from a professional if you suspect your loved one is depressed.
Depression is an illness that affects one in ten people in the world. It affects men and women of every age, race, and economic background. Women are almost twice as likely to suffer from depression as men, and children are also at risk. Fortunately, most people recover from depression, with the right treatment. The key is finding the right treatment for your specific case. While there is no one cause for depression, there are certain factors that may contribute to the development of the condition.
How To Support Somone With Depression
If you're caring for a friend or family member suffering from depression, there are many ways to help. Identify the symptoms and make plans together. Don't try to push your loved one into something that doesn't interest them. Become educated about depression and its treatment, and don't forget to take care of yourself. Ask for help when needed, but don't burn yourself out. There's no better time to learn about depression than now.

When you're caring for a loved one with depression, it's important to learn as much as possible about the disorder. Learn what causes depression and how to treat it. Don't take it personally, and remember to set boundaries when necessary. It's also important to have your own time to recharge. Keeping secrets about your loved one's condition isn't healthy. Reach out to friends and family and ask for help.
Although it is uncomfortable to discuss depression, talking to someone about it can help you show that you care about them and help them feel less alone. While certain things will help a person deal with their depression, they won't understand how it feels to be alone. Instead, try to create a loving environment for them and support them whenever possible. Learn the signs of depression and how to talk to someone with depression. This article will show you how to begin this important conversation.
First, it is important to understand that depression is different from ordinary sadness. Depression is chronic and complicated. It's important not to sound pitying when talking to a person with depression. Instead, try to understand their perspective and ask questions to help them feel heard. If they feel unimportant or angry, try to be supportive of their feelings. When possible, make sure to offer help, such as advice, so they can feel appreciated.
Encouraging the person to get help with their depression
When you notice that the person you love is suffering from depression, you may be wondering how to encourage them to get help. Depression can be a crippling condition, and seeking help can be daunting. People may be repelled by the stigma associated with mental illness or are unsure of how to begin. If you suspect the person you love is suffering from depression, you can offer reassurance and suggestions about where to find a qualified professional.
Depending on the person's condition, you may be able to provide support, such as reminding them of the things they value in their lives. If the person is depressed, try to connect with them on a deep emotional level. If possible, talk to them about the things they cherish most. Reassuring them of these things can go a long way in combating feelings of guilt and frustration that come with an illness. Encourage the person with depression to seek help as soon as possible.