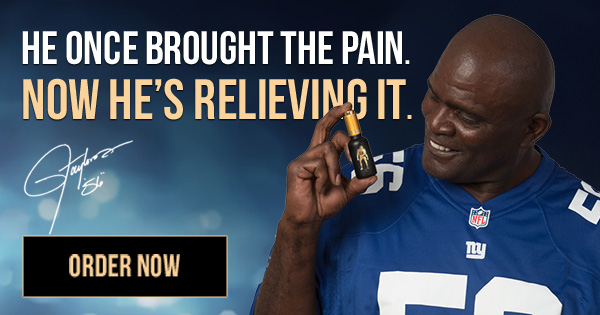 When you're a friend or family member dealing with a friend who is suffering from depression, you may be feeling frustrated. You may feel like walking away, but you don't want to lose your patience or desert your friend when they are in need of help. Despite the frustrations and difficulties you may be feeling, remember that this is a common affliction for anyone, not just people who are afflicted with depression. Here's how to help someone deal with depression in a supportive way.
Depression is a condition in which you feel sad and hopeless, and lose interest in everyday activities. It can last for weeks or months, affecting your social life and work. It also causes you to lose interest in the activities you once loved. Although there is no specific test to diagnose depression, symptoms can vary from person to person. It is important to consult a mental health professional who will be able to determine the best course of treatment, including psychotherapy and antidepressants.
The most obvious signs of depression include diminished cognitive ability. It must be present almost daily to be considered severe. Depression is marked by thoughts of death or suicide. Physical fatigue is another symptom of depression. People who experience these symptoms have difficulty getting out of bed. They may also have trouble concentrating. These symptoms often occur in people who have suffered from anxiety disorders in the past. However, there are signs of depression that can be spotted early.
If you feel depressed and feel that you are worthless, you are experiencing some of the symptoms of depression. These feelings make it difficult to carry out daily tasks and make you feel worthless. You have trouble letting go of past mistakes and become obsessed with them. Even the most insignificant of events may be personalized and you may think that your failures prove your inadequacy. In addition, you feel very tired and unmotivated.
Despite its widespread prevalence, the majority of people who suffer from depression never seek treatment. There is no specific test for diagnosing depression, but your doctor will ask you about your past and current symptoms and make a diagnosis based on your answers. If you think you have depression, your doctor may refer you to a mental health specialist. The mental health professional can recommend a treatment plan that is appropriate for your particular condition, which may include the use of antidepressants.
Whenever possible, offer to do the things your loved one doesn't like. If possible, get to know more about the disorder. If you feel uncomfortable doing these things yourself, seek professional help. Don't try to cure someone with depression yourself. Stick to the treatment plan and provide your loved one with the necessary support. Encourage your loved one to eat healthy foods, get plenty of sleep, and avoid drugs. Even small tasks can be overwhelming for someone with depression, so you may want to offer to help.

Often, people with depression feel a profound sense of guilt. They may feel like they are burdens to their loved ones or think they would be better off without them. Showing love and telling them that you understand can help counteract the feelings of guilt and frustration. If you're unsure of how to support someone with depression, check out resources online. There are many articles and books about the disorder that you can read and learn more about.
When talking to someone suffering from depression, be sure to acknowledge the symptoms. Many people with depression feel hopeless and alone, and the lack of daily tasks can affect self-esteem. You may feel like you're judging them or making judgements. Try not to give advice that is blatantly self-deprecating, or use condescending comments that make it appear as though you're judging the person. Instead, ask them about the changes they've noticed in themselves.
Although talking about depression can be uncomfortable, it is necessary to acknowledge that it's a medical condition. Even if you feel uncomfortable doing so, it will help the person feel less alone and supported. While certain things are helpful, others may not be. Depression is difficult for anyone, and no one knows how someone else feels, so remember to be patient and understanding. Listed below are some helpful tips for talking to someone with depression.
Encouraging the person to get help with their depression
While the person with depression may be open to getting help, they may be reluctant to do so. When suggesting that a loved one seek help, it's important not to pressure them. Instead, encourage them to research available treatment options and seek out help on their own. You can also find out more about local mental health organizations, treatment centers, and support groups to help them with their problems. Make sure you know about the admissions process before booking appointments for them, so that they can make an informed decision.
Be aware that the person with depression may not want advice, so avoid assuming that the person has an open mind. Instead, ask questions and use your body language to demonstrate empathy and concern. Try to arrange a face-to-face conversation as much as possible. It may be difficult to reach the person with depression in person, but if you can, try to encourage them to seek help. If they are too ashamed or don't know how to seek help, it's best to get them help.