Repetitive Transcranial Magnetic Stimulation (rTMS) is a ground-breaking depression treatment for adult patients who are living with clinical depression. rTMS treatment is very effective, drug-free solution for those whom antidepressant medications and traditional therapies have been unable to provide satisfactory relief.
Our own work with this ground-breaking treatment at The London Psychiatry Centre is bearing incredibly positive results. The chances of full recovery with multiple drug changes and cognitive behaviour therapy are at best up to 1/3, compared to 2/3 with rTMS at The London Psychiatry Centre in just four weeks.
Dr Rafael Euba, Consultant Psychiatrist, tells us more.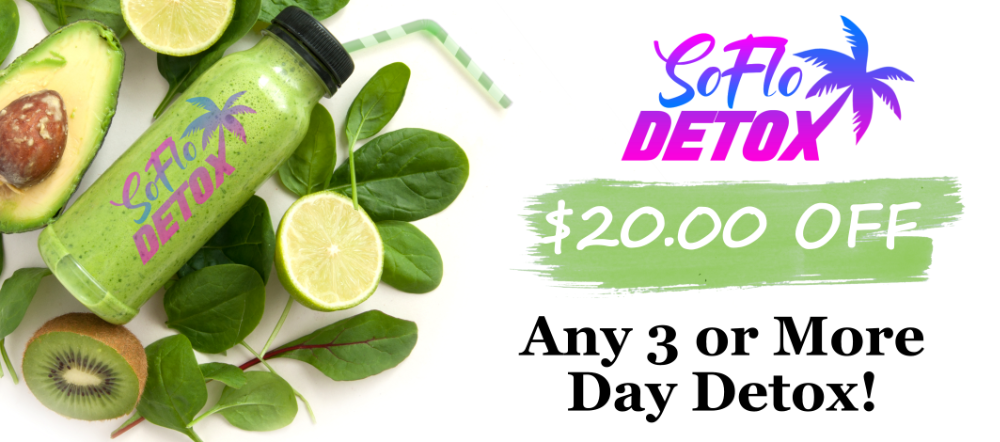 https://www.youtube.com/user/psychiatrycentre
http://www.psychiatrycentre.co.uk/