People talk about being depressed, but there's a wide gulf between feeling blue and clinical #depression. In this video, psychologist Abby Altman explains how to tell the difference, and how seniors could benefit from being treated for depression.
Time Stamps
0:00 Seniors, like other people, suffer from depression
0:13 Introducing geropsychologist Abby Altman
1:00 The difference between depression and clinical depression
2:25 Grief and depression
3:51 Other issues seniors face that could cause depression
5:35 What are the major symptoms of depression?
6:28 Suicide and seniors
7:03 What is the usual course of treatment for depression?
8:08 Talk therapy professionals can help treat depression
8:32 With treatment, most people with depression recover
9:18 How can people diagnose their own depression?
Dr. Abby Altman is a geropsychologist, a psychologist who specializes in senior issues. Abby Altman, who practices at Brigham and Women's Hospital in Boston, Mass., has treated many seniors for clinical #depression. She explains the major symptoms of #depression, the unique issues seniors face that could cause #depression, and typical courses of treatment, including talk therapy and medication. She even explains how people can self-diagnose their own #depression.
Jeff Hoyt is SeniorLiving.org's Editor-in-Chief.
For more on Seniors and Depression, visit https://www.seniorliving.org/health/depression
To help a senior choose a therapist or psychiatrist provider, watch https://www.youtube.com/watch?v=fP0pQKdBm9I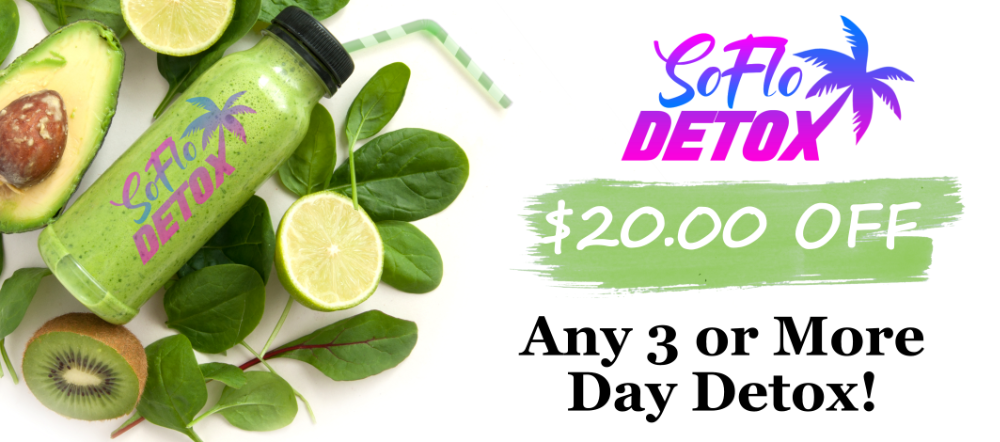 Subscribe to SeniorLiving.org on YouTube:
https://www.youtube.com/channel/UCIYQwu7wEpLyijISnF5Z6eA?sub_confirmation=1
For more on SeniorLiving.org, watch https://youtu.be/gtvQqBfW8AE
If you're interested in joining the hundreds of thousands of families who've found senior living communities on SeniorLiving.org, read the reviews on our website: https://www.seniorliving.org/housing/
For the most comprehensive directory of senior living options, visit SeniorLiving.org.
-~-~~-~~~-~~-~-
Like to save money? Please watch: "The Best Senior Citizen Discounts"
https://www.youtube.com/watch?v=9U0N7-xDx-0
-~-~~-~~~-~~-~-